February 4, 2021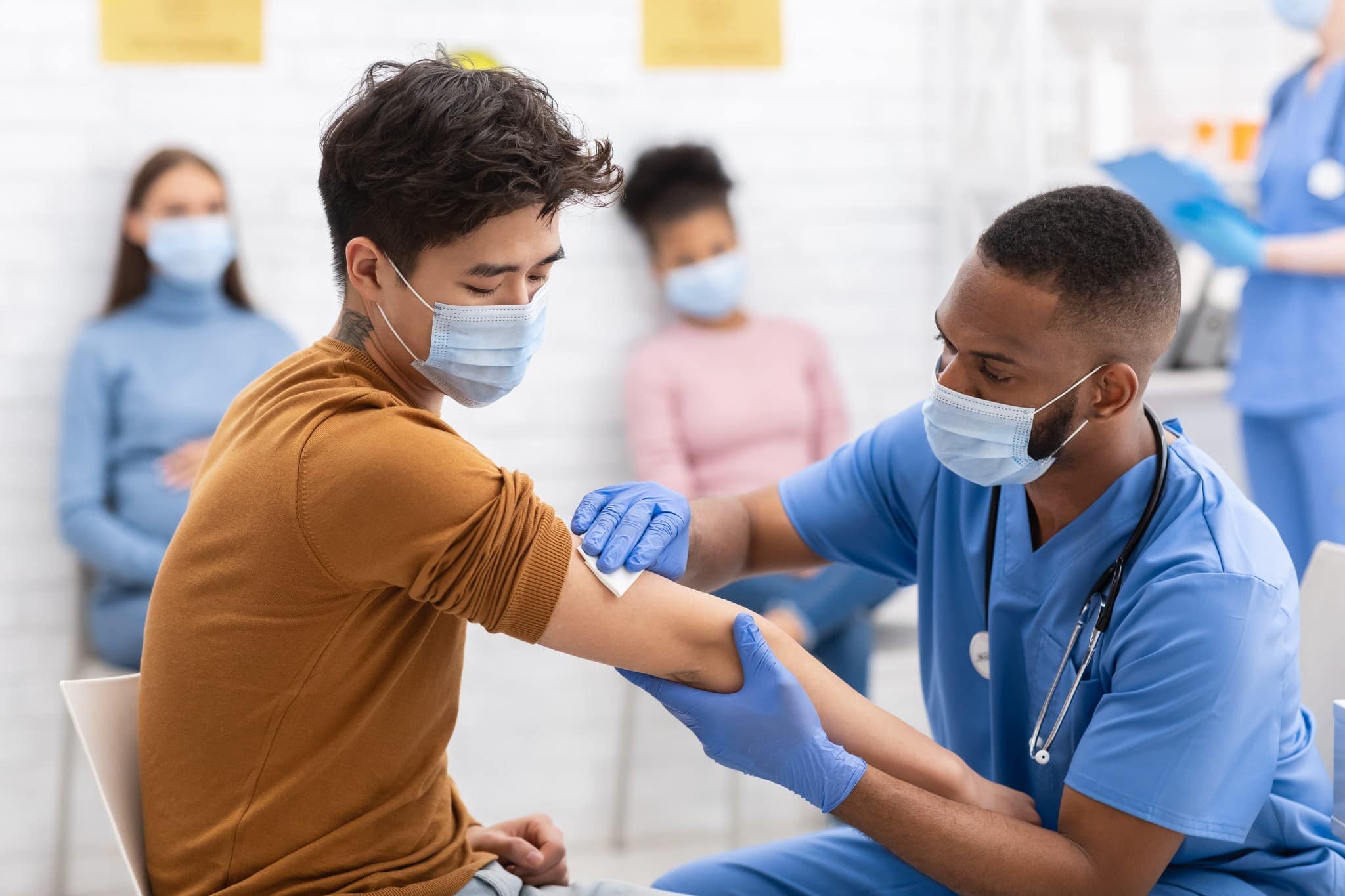 The Pfizer/BioNTech COVID-19 vaccine has been approved for use in New Zealand. We know that many of you have questions about the vaccine, and it is our responsibility to share with you the most accurate, up-to-date information possible. The below information is correct as at 4 February 2021.
According to the International League Against Epilepsy, there is currently no evidence that people with epilepsy are at higher risk of side effects after vaccination.
As with any vaccine, a person may develop a fever which could lower their seizure threshold for the short term. In rare cases, this could result in a break-through seizure.
Before you receive a COVID-19 vaccine, you should let your provider know that you have epilepsy, as well as any other important medical information (e.g. allergies, recent surgery etc).
If you have any medical questions concerning the vaccine, we suggest you speak with your doctor, neurologist, or specialist.  They will be able to help you determine what is best for you. Your doctor will be able to provide specific advice about:
The benefits and risks of the COVID19 vaccine for you or your loved one
Recommendations about where you or your loved one can receive the vaccine
A Seizure Management Plan that includes emergency medication