February 8, 2020
Report finds annual cost of epilepsy in 2019/20 will be $12.3b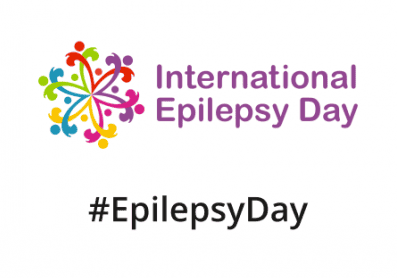 Epilepsy New Zealand in Australia undertook research into the economic burden of epilepsy in Australia.
The report, launched on International Epilepsy Day February 10, shows that in 2019-20, there will be an estimated 142,740 people living with active epilepsy in Australia, costing a total of $12.3 billion.  The lifetime costs for the estimated 14,603 new cases per year is $22.2 billion.  Epilepsy doesn't discriminate, being prevalent across gender, age and location.
Epilepsy New Zealand believes that the psychological and social impacts of epilepsy are as important as the economic burden. 
Click here for a copy of the report
Click here to read the media release
Epilepsy New Zealand has started work to have similar research conducted here in New Zealand.  If you wish to donate funds to assist with this important project or wish to take part in the research, please get in touch.