2019 New Horizons in Science Dinner
SOLD OUT
GONE VIRAL
The GONE VIRAL: 2019 New Horizons in Science Dinner explores how a viral campaign and gene therapy from a lethal virus could save lives.
Thanks to the generosity of PwC Australia, all proceeds raised from this event support scientific research to help those who live with KCNQ2.
Seats are limited. If you would like to attend please email Briony Gleeson to check availability.

OUR SPEAKERS
Ginger Mauney
Filmmaker and Trustee
Save the Rhino Trust
Namibia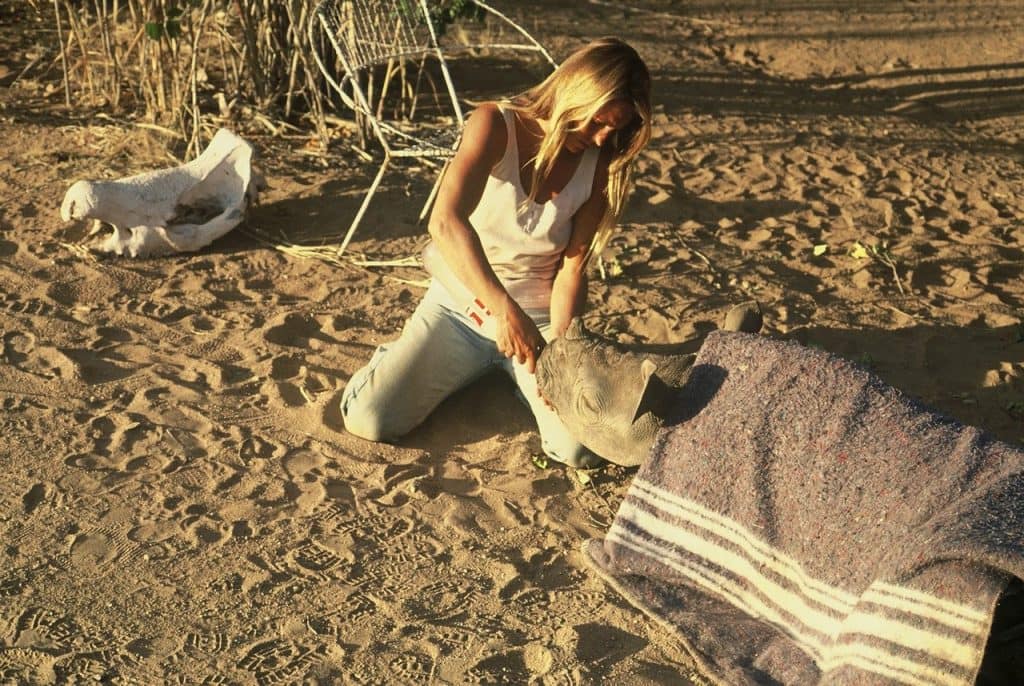 Mauney is a wildlife filmmaker and a Trustee of Save the Rhino Trust Namibia. Rhinos are under threat from poaching and climate change and could be extinct in ten years.
Mauney created a campaign with B2Gold, the WWF Namibia's Rhino Innovation Fund and supermodel Behati Prinsloo to rescue the rhino. Mauney says the key is to Act Local, Go Viral.
Dr Ewelina Mamcarz
St. Jude Children's Research Hospital Memphis
Tennessee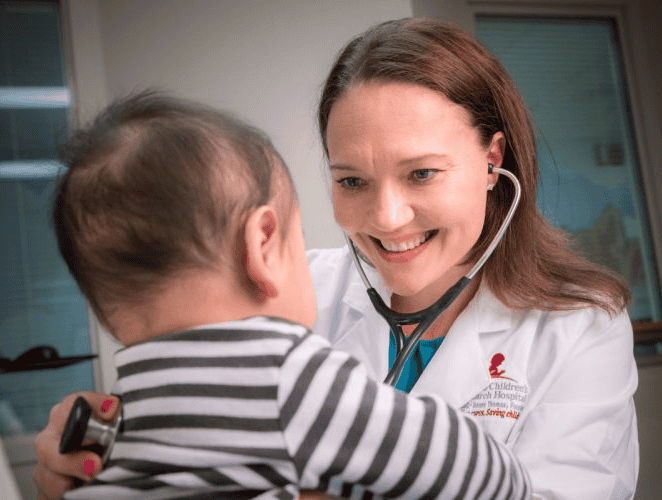 Dr Mamcarz treats babies born with Severe Combined Immune Deficiency, better known as "Bubble Boy disease".
In April, 2019, Dr Mamcarz and the team at St Jude Children's Research Hospital in Tennessee announced a major breakthrough. They've created a gene therapy to cure this deadly condition using an altered version of the AIDS virus.