November is Lets talk about it Month
Raising awareness about Epilepsy
This month  is about connecting and collaborating. Sharing of stories from within our community. Talking about Epilepsy to raise awareness, sharing of experiences , milestones and celebrations.

Our current appeal will support the Seizure Smart Schools programme. We talk about what it means to be a Seizure Smart School and share the story of Taylor and his school's experience. Our appeal is aimed at enabling more schools to do the training and equipping teachers with the knowledge to support students who live with Epilepsy.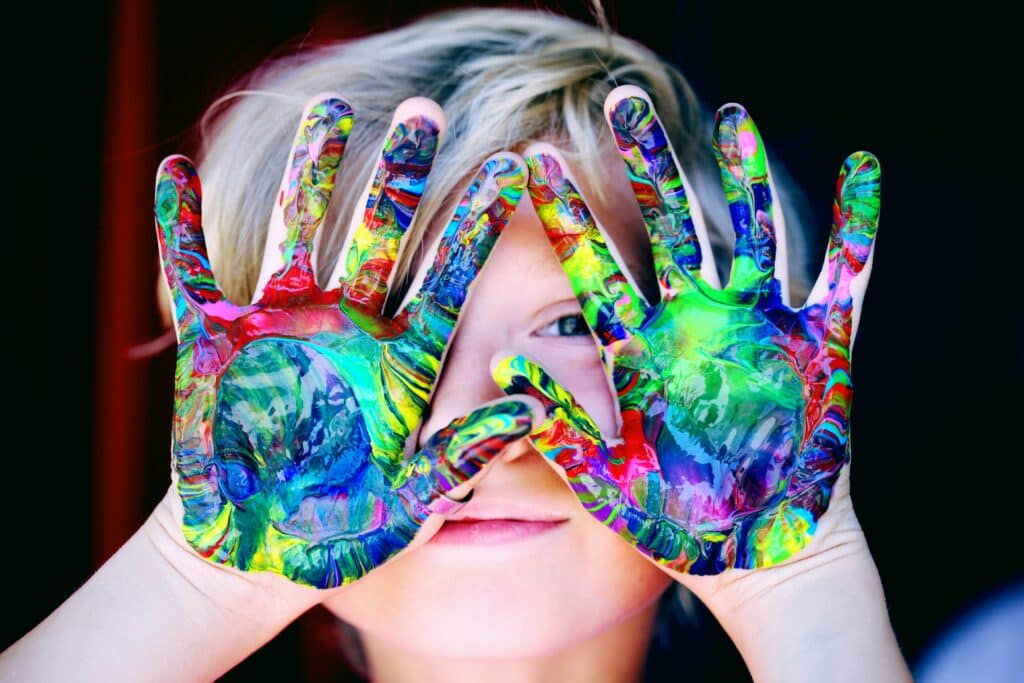 Please meet Taylor. 
Taylor is a really cool kid.  
He is kind, polite and loves to hang out with his mates  
He is really into sharks and painting. 
 
Taylor also lives with epilepsy.   
 
When his school found out about the Seizure Smart programme, they were very keen to do the training so they could learn how to best support Taylor at school. 
 
Taylor won't be the only child at school who lives with epilepsy.  
In fact there are 1 in 200 children who live with epilepsy in New Zealand  
Most teachers will teach at least one student who has epilepsy during their career. 
 
Sometimes Taylor has seizures during class and this can be scary for his classmates to see.  
Seizure Smart training includes resources and visual supports that his friends and classmates can 
interact with, so they know how to help Taylor. 
 
Taylor's Mum, Paula, shares that it's peace of mind knowing that Taylor's teachers and other school 
staff know what triggers to look out for, what to do and how to support him if he has a seizure. 
" I can drop him to school each day knowing that he can be included in so many more 
learning experiences." 
 
Taylor's school shared this feedback 
" I learnt more about seizures, and how to help the kids, than I ever thought there was to know. " 
"Online learning is great, I could do it at my own pace and it was relevant and useful." 
"Great downloadable resources, easy to follow. I loved the real-life stories shared by the children" 
 
Donating to the Seizure Smart Schools programme means that you will be enabling more schools 
like Taylor's to complete this valuable training and become Seizure Smart.  
It will also help Epilepsy New Zealand to develop more learning programmes that will reach more people, so in time, we can achieve our goal of becoming a Seizure Smart New Zealand. 
 
We really hope that you'll be able to give to Epilepsy New Zealand so that more kids like Taylor 
and more schools can get the best information, the best training and the best support to live 
and learn well. 
 
Thank you for your support, it means a lot.